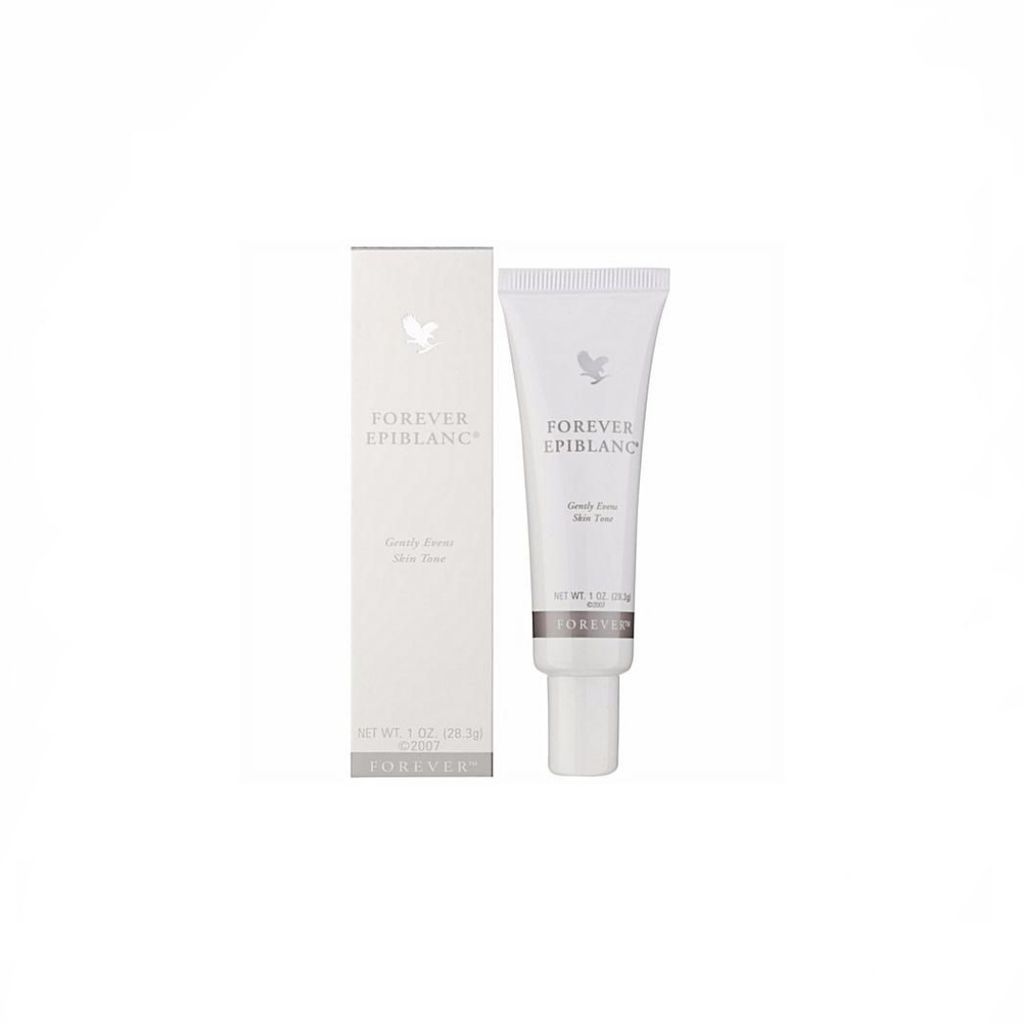 Forever Epiblanc with FREE GIFT
Please contact us at 011-10165778 to enquire the product at membership price: 15% for Novus Member or 35% for VIP Member.
Pure aloe vera gel, vitamin E and natural botanicals work to improve your complexion, even skin tone and combat blemishes and dark spots. The result is even skin tone and younger looking skin that feels great.
• Gently evens skin tone
• Brightens the complexion
• Diminishes appearance of dark spots
• Vegetarian friendly
• Vegan friendly
• Gluten free
Our busy lifestyles and exposure to the sun can make it hard to have the smooth, clear skin we want. Daily exposure to the elements can result in unwanted dark spots and blemishes.
Our 100% stabilized aloe vera is an excellent base for natural botanicals found in Forever Epiblanc® because it moisturizes, soothes and helps other ingredients absorb deeper into your skin.
Arbutin (bearberry), rumex occidentalis and natural vitamin E, work together to brighten the complexion and even skin tone while helping to diminish the appearance of dark spots. Forever Epiblanc® is most effective when applied directly to blemishes or dark spots on the skin.
Don't let your daily routine keep you from enjoying the skin tone and brightness you want. Reach for Forever Epiblanc for skin that looks and feels its best thanks to the power of aloe and pure refreshing botanicals.