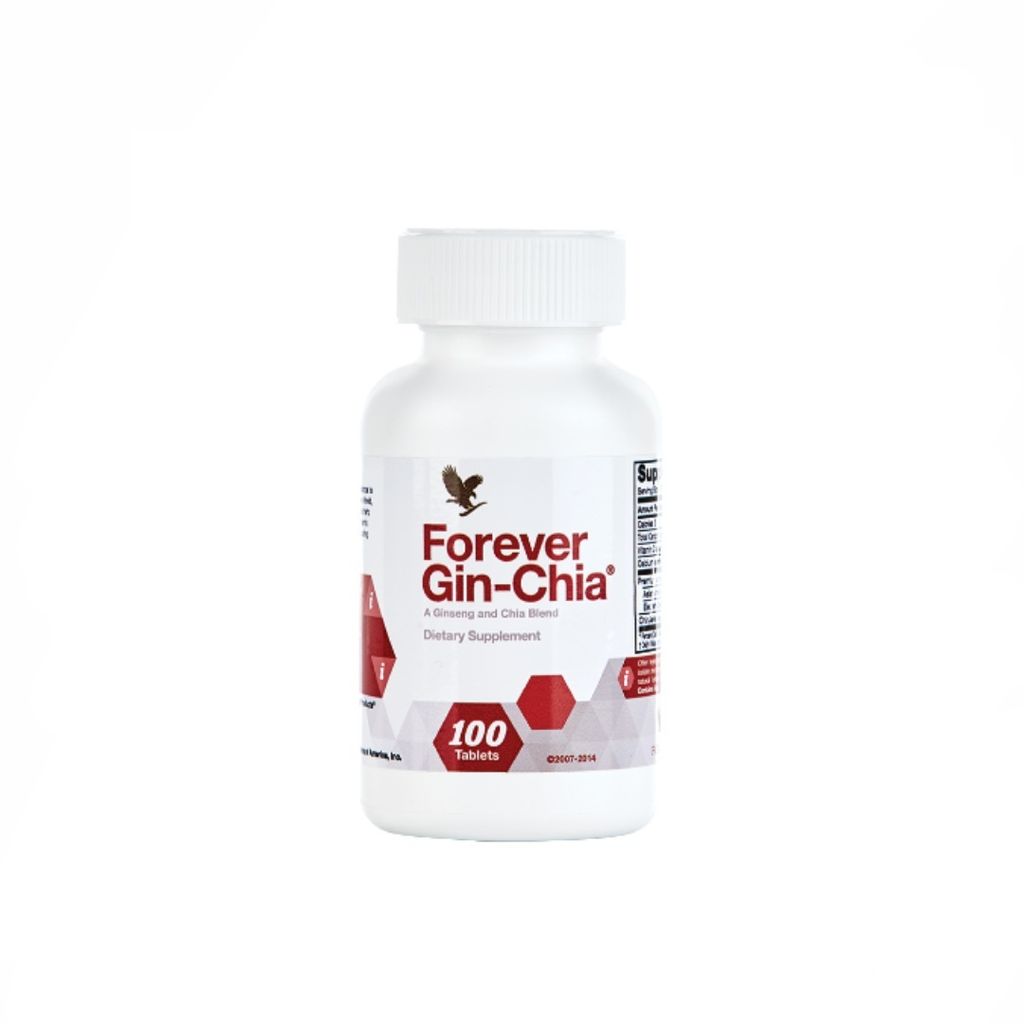 Forever Gin-Chia with FREE GIFT
Please contact us at 011-10165778 to enquire the product at membership price: 15% for Novus Member or 35% for VIP Member.
Forever Gin-Chia® brings together two powerful ingredients for a perfect harmony of nutrition and endurance. Ginseng is an incredible source of natural energy while chia provides all the benefits of a modern-day superfood.
• Powerful tonic and antioxidant
• Helps increase stamina and endurance
• Helps support healthy circulation
• Vegetarian friendly
Content: 100 tablets. Take one tablet, three times daily as a dietary supplement.