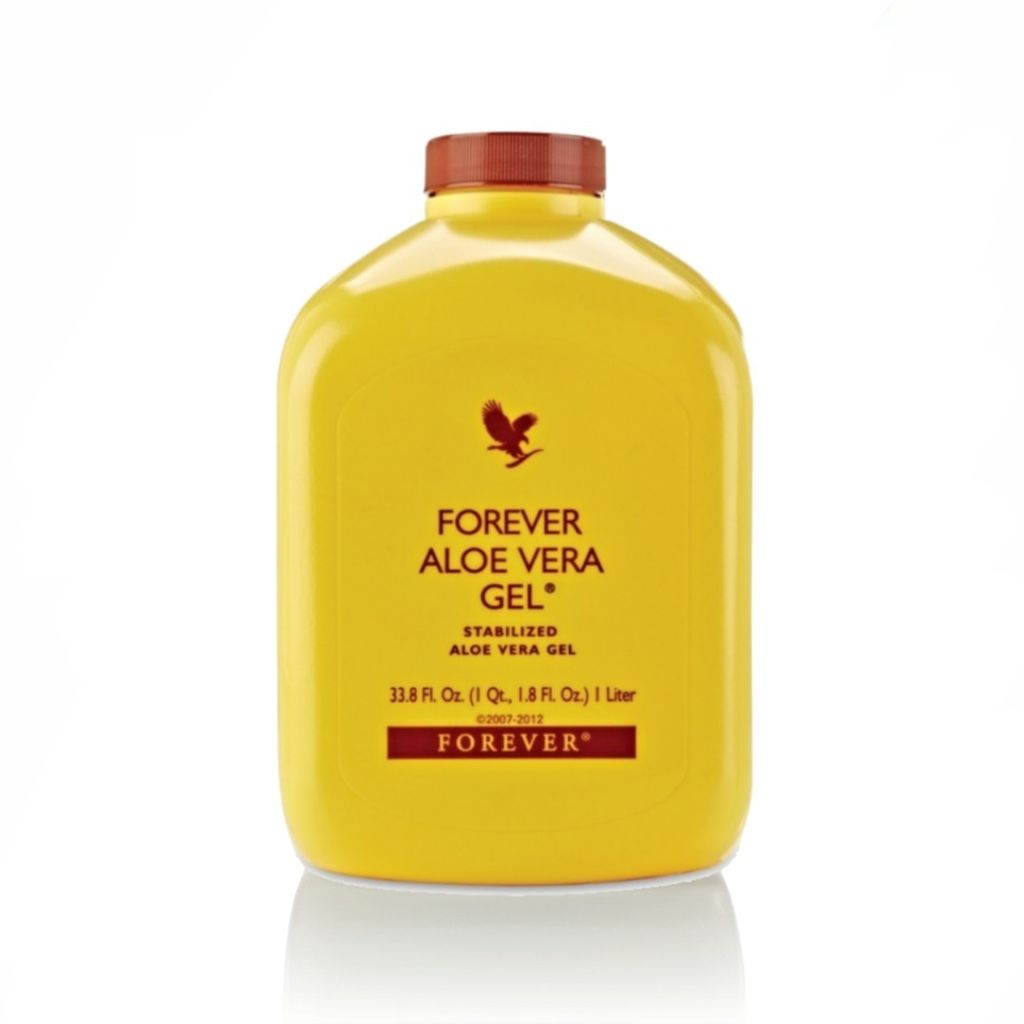 Forever Living Aloe Vera Gel with FREE GIFT
Loaded with amazing benefits of Aloe Vera Gel with a delicious lemon-lime flavor. The miraculous aloe leaf has been found to contain more than 200 compounds. A product of patented aloe stabilization process, the gel is favored by those looking to maintain a healthy digestive system and a natural energy level. The power of aloe from the inside out:
Power Body Builder
Anti-inflammatory Properties
Natural Vitamins
Trace Minerals
Collagen and Elastin Repair
Regulates Weight and Energy Levels
Immune Support and Function
Aids in Healthy Digestion
Provides Rapid Soothing
Dental Health and Hygiene
The first of its kind to be certified by the International Aloe Science Council. Beneficial for maintaining a healthy digestive system. Enjoy the same benefits of Aloe Vera Gel but in a great-tasting, lemon-lime flavor! Recommended daily dosage: 8 fl. oz.
Content: 1 Litre
These statements have not been evaluated by the Food and Drug Administration. These products are not intended to diagnose, treat, cure, or prevent any disease.