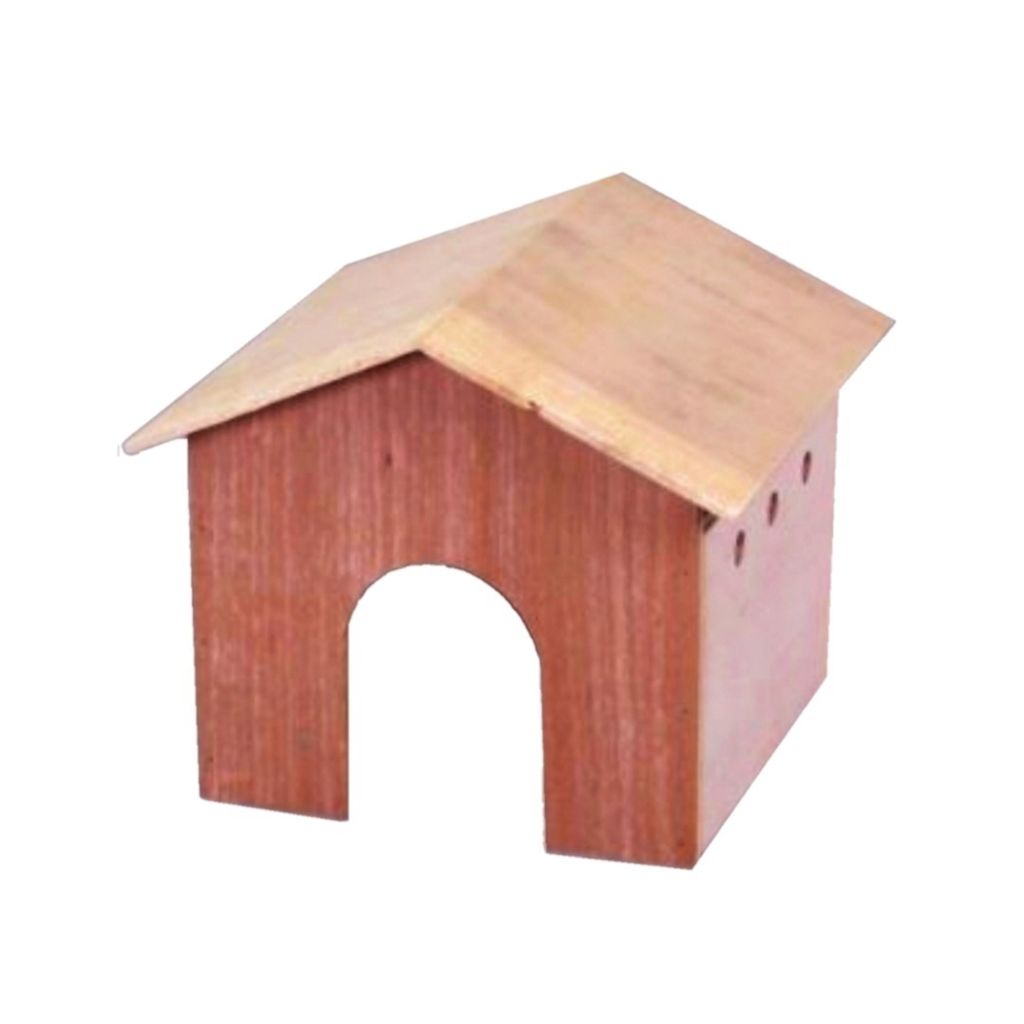 Small Animals Wooden Block
A simple yet effective wooden block / cube. Provide a happier lifestyle, making Rabbit easier to tame, handle and play with.
Being made of wood it is "fully chew able" whilst providing a great way to keep their teeth in shape.
Healthier overall rabbit because it will be keeping fit, roaming and doing what it loves exploring.
The wooden cube has holes on each angle, Rabbit can climb through one way and come out any other way.
Suitable for Rabbit, Guinea Pig, Hamsters, Gerbils, Mice & all kinds of small animals.
Size: 10" x 10" x 10"